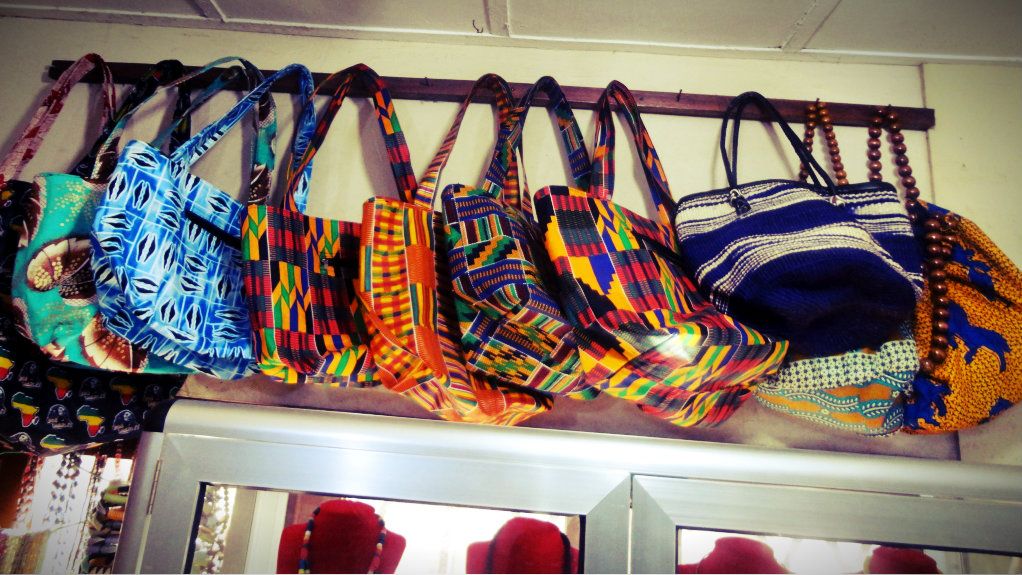 totes
totes
slippers
bangles
dozens of jewelry
Statement piece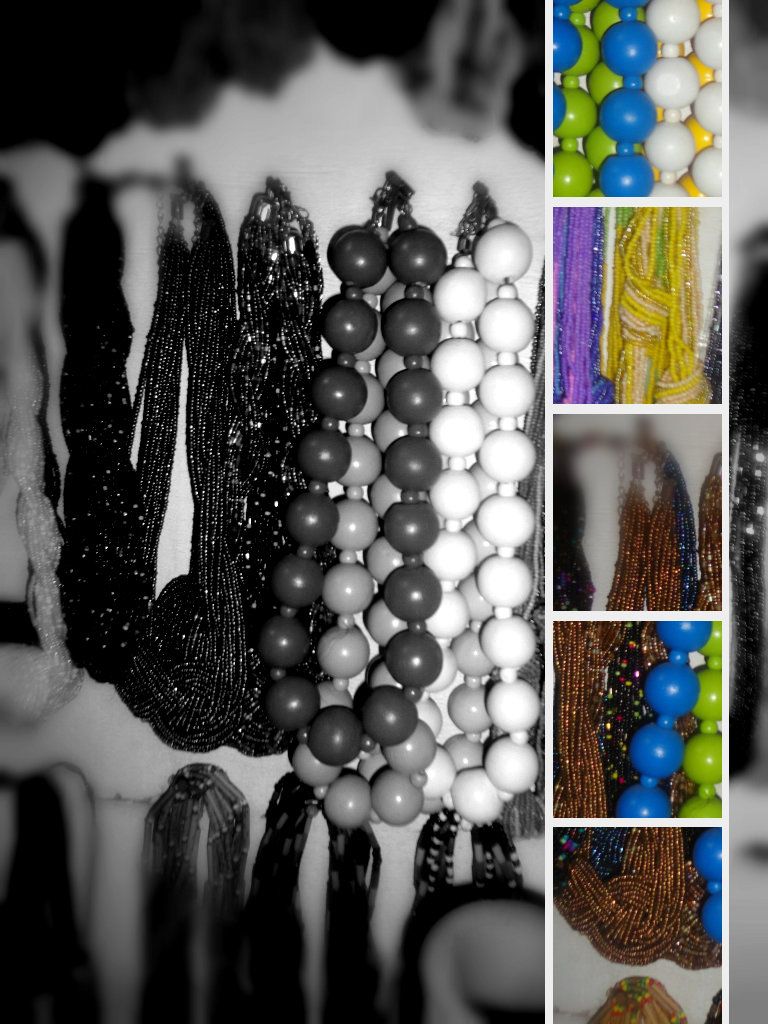 beaded necklaces
fierce
dozens of necklaces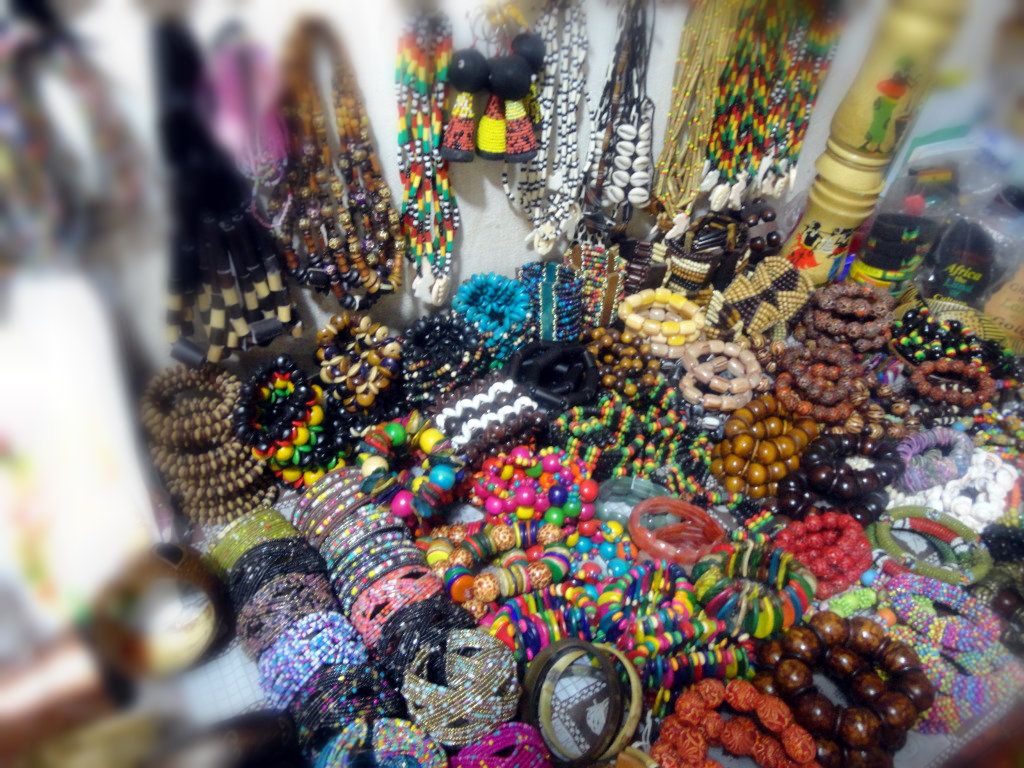 bracelets
jewelry boxes
DIY necklace. If you'd like to see a tutorial, please let me know in the comments below!
Some of you may know that I spent some part of my summer in Ghana, West Africa. I went home to visit my wonderful family after close to a year of being away. These pictures were taken at the Arts and Crafts Centre, Accra, Ghana.
For so long, I had wanted to visit this place, but I never had the chance to. Finally, I got to visit this summer!!!
All these items are hand made by craftsmen, and brought here directly to be sold. This place is one of the major tourist attractions in Accra, so if you ever visit make sure you go see this place and get some goodies!
Did any piece catch your eye? My favorite items are the totes and necklaces!!
Thanks for reading my blog. Don't forget to comment and follow if you like.
Xo
Kike.