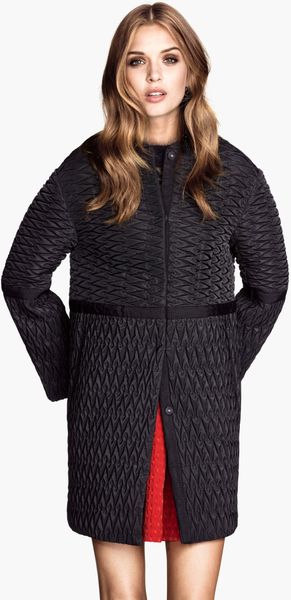 H&M
Quilted Coat
Source:
Lyst.com
You guys, how gorgeous is this coat from H&M and it's less than $100!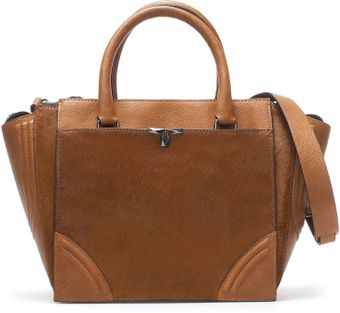 Zara
Mini Fur Shopper
Source:
Lyst.com
Everyone needs a fabulous tote handbag to just throw on with everything. I found this one from Zara. I want it because this color is easy to wear with anything and it's pretty large.

Do I really have to explain why I picked this one. I think it's pretty self-explanatory? What say you? Pretty colors!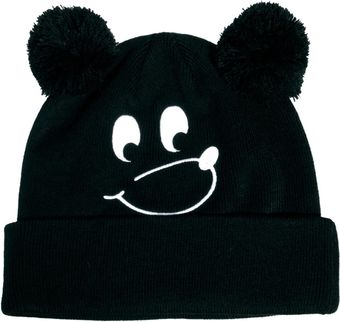 Lazy Oaf
Bear Bobble Hat
Source:
Lyst.com
Bahaha. I just love this beanie. It's super cute!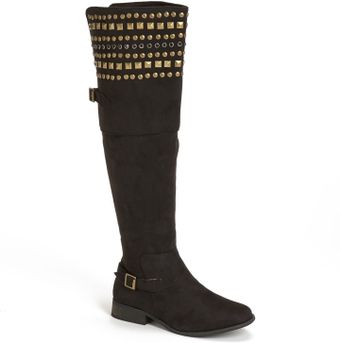 Mia
Pyramid Overtheknee Boot
Source:
Lyst.com

Speaking about over the knee boots. I love the studs on this one from MIA.

I thought this was a pretty cool option for a tablet/Ipad case.


Plaid. I chose this because it's plaid and because it's a skater skirt, so it's pretty much an all season item.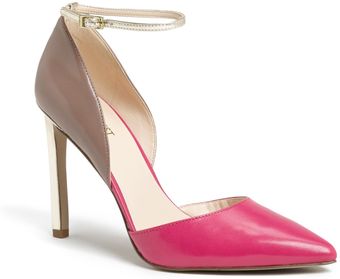 Nine West
Timeforsho Pump
Source:
Lyst.com

I really like the color-blocking effect on these pumps. It's also a fun color option for work shoes too. I'm beginning to love Nine West shoes.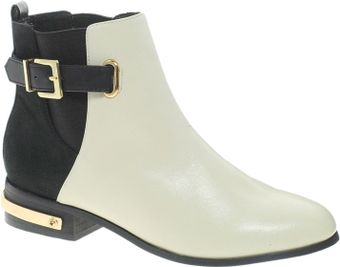 Ganni
New Chelsea Boots
Source:
Lyst.com
These Ganni boots remind me of Michael Jackson. The Gold accents make them pretty unique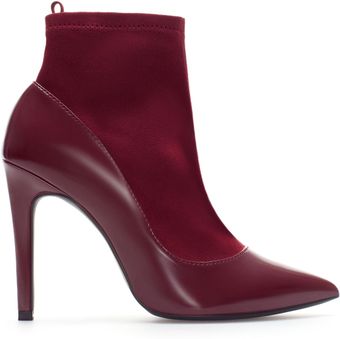 Zara
High Heel Ankle Boot with Sock
Source:
Lyst.com
Last, but definitely NOT least is these gorgeous booties from Zara. Lord knows Burgundy makes me so giddy. It literally makes me really happy. In addition, take a look at the structure! This is why I love Zara. High fashion for an affordable price!
You guys should definitely check out
Lyst.com
. It's one of my favorite shopping sites. It works just like Polyvore and
S
hopstyle. so many brands and stores in one place and you can make your own lists and collections. When you do, make sure you
follow my profile
to see my recent finds!
Which item is your favourite? Do you have an online list/shopping cart? Feel free to share. You can
click the LYST widget on the right sidebar of my blog to see all my collections and picks.
Xo
Kike.